Every delivery within Germany is free of charge.
We offer every customer a 14 day money back guarantee.
Paypal, credit card or bank transfers
Do you have questions about a product or need help?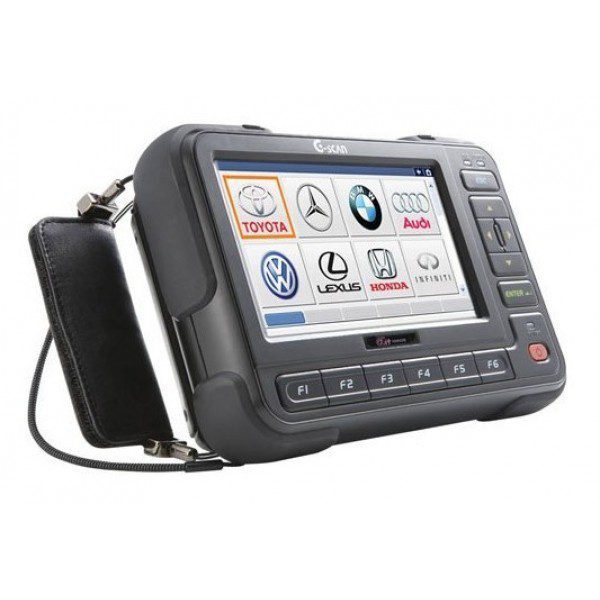 G-SACN SCANNER DIAGNOSTIC TOOLS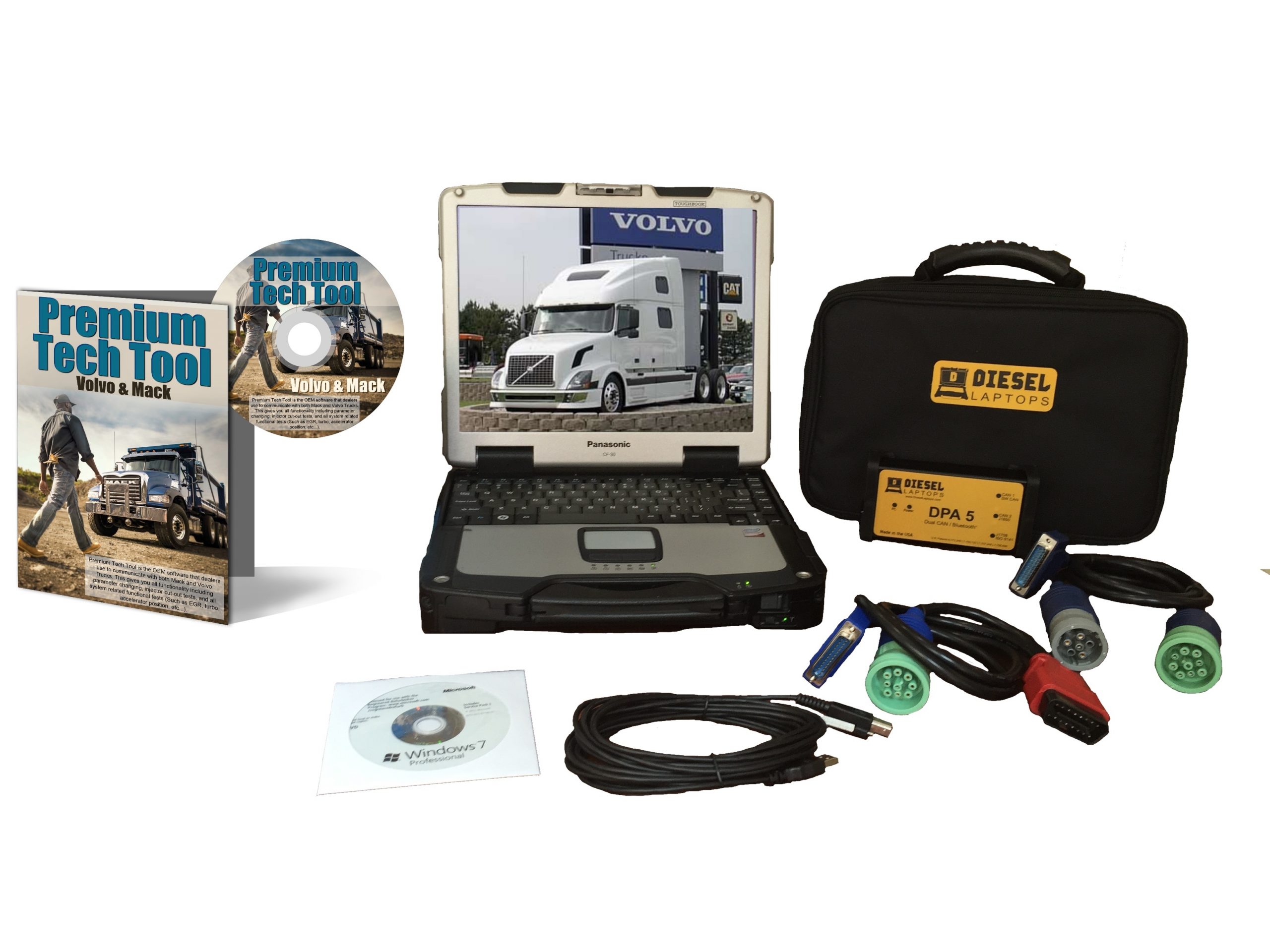 Mack & Volvo Premium Tech Tool Diesel Diagnostic Laptop Kit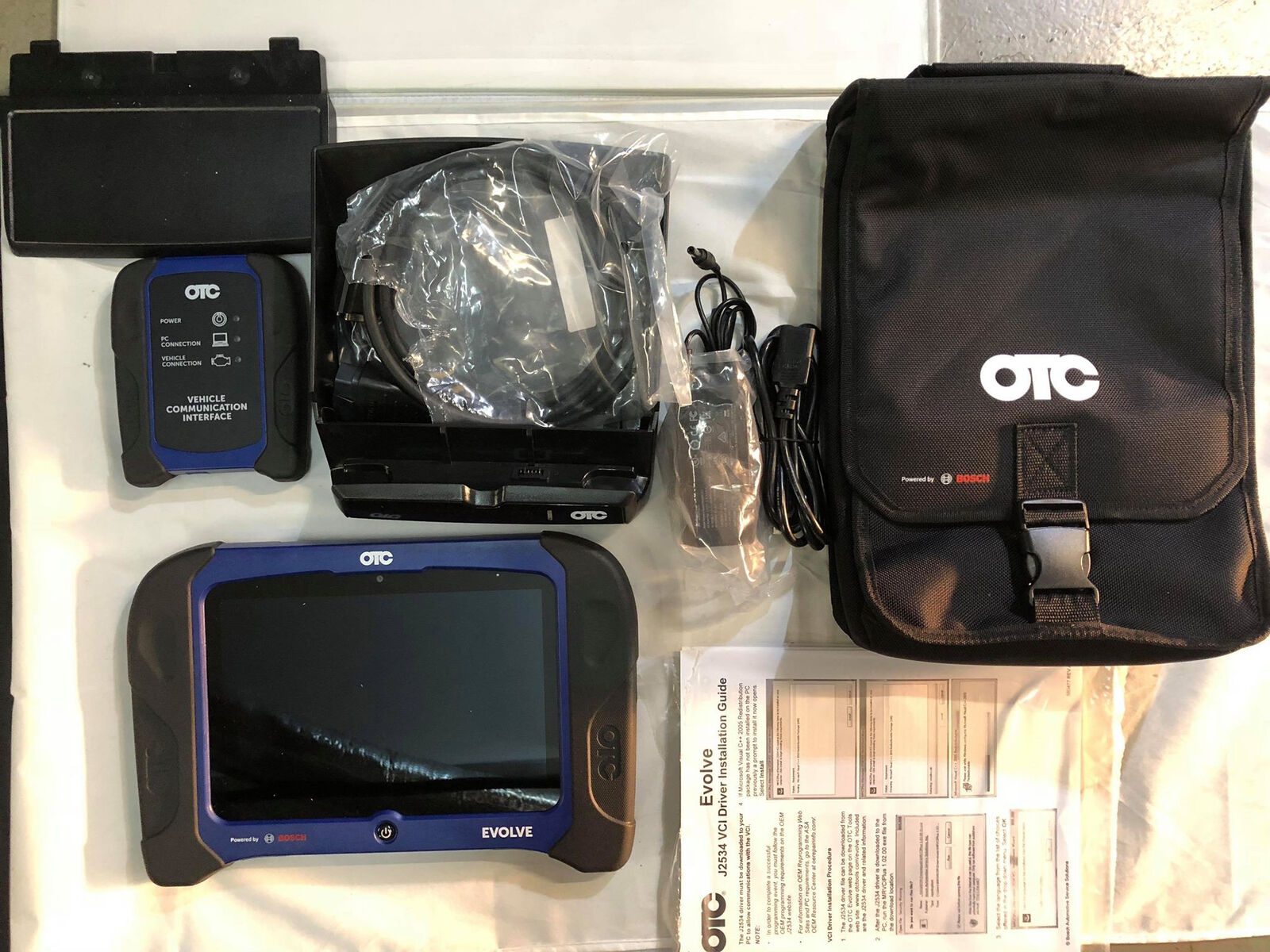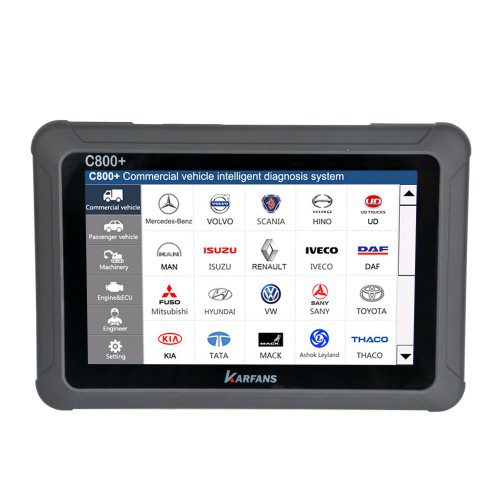 CAR FANS C800plus Diesel & Gasoline Vehicle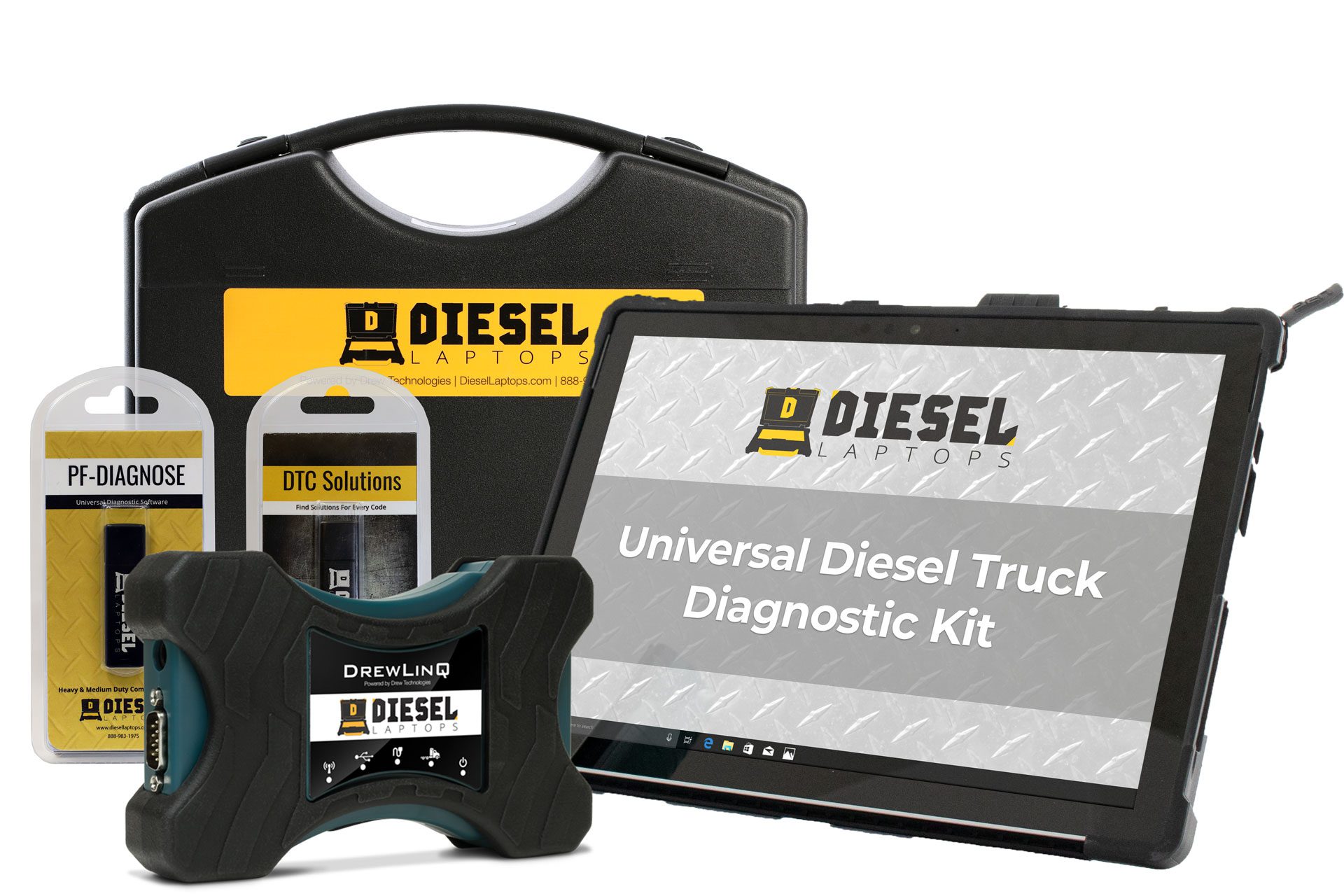 Diesel Laptops Universal Truck Diagnostic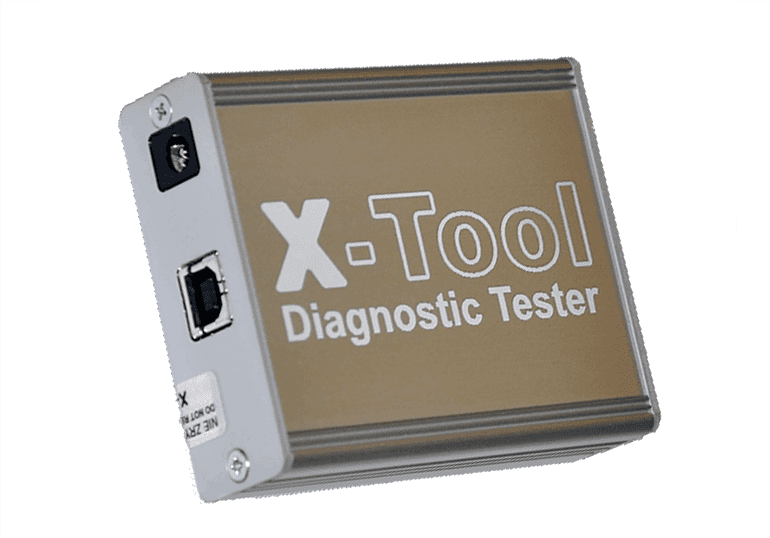 X-Tool tachometer adjustment tachometer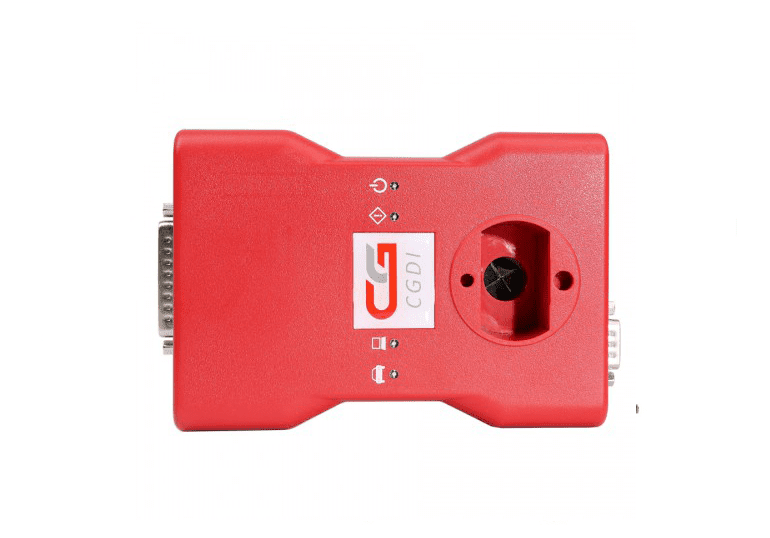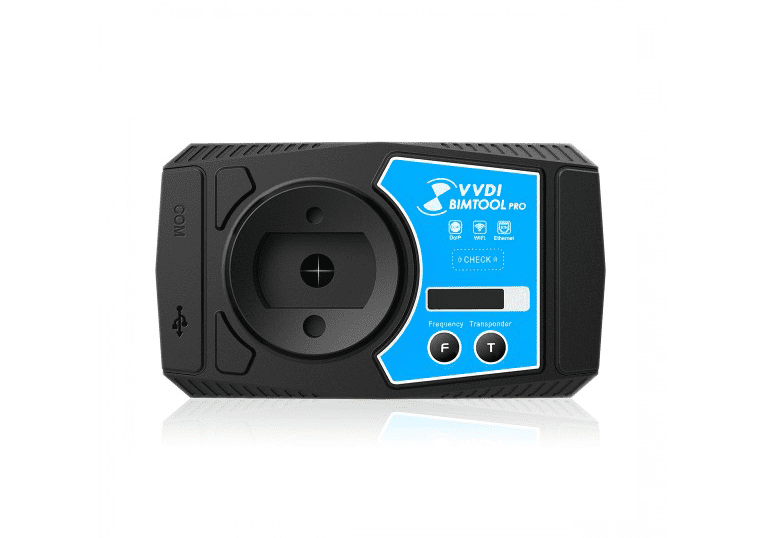 Xhorse VVDI BIMTool Pro for BMW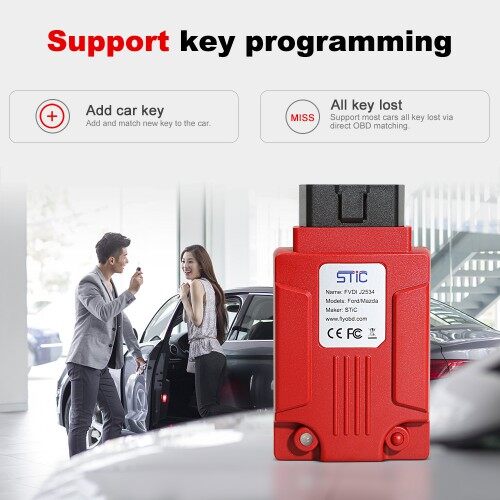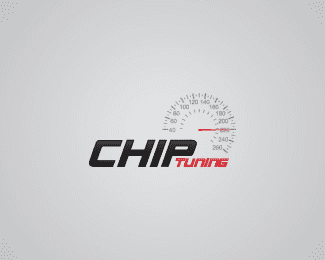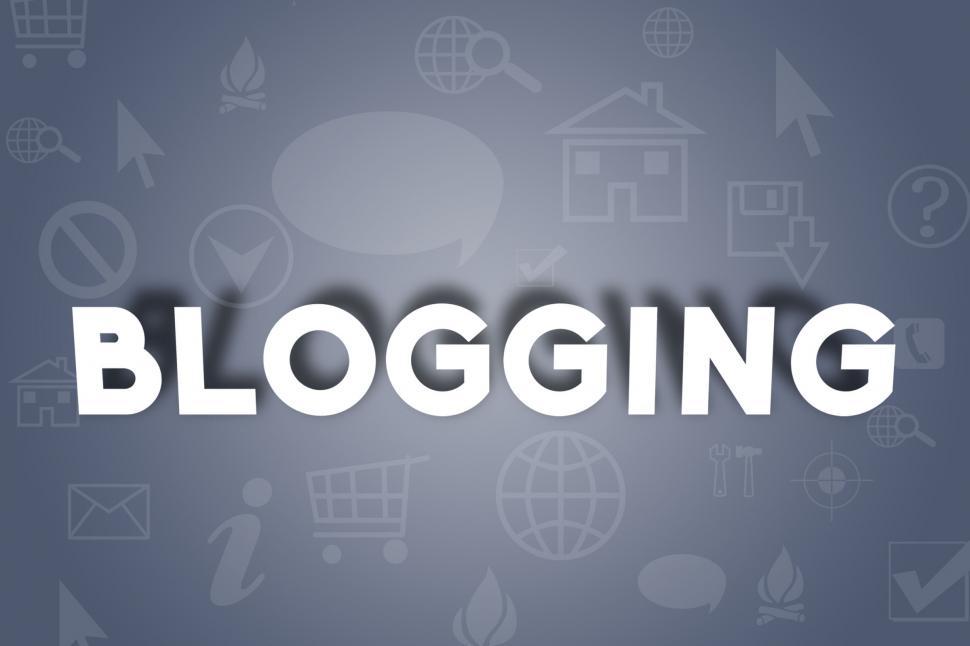 We are not just an online shop, but also offer a variety of on-site services such as:
Vehicle diagnosis (deep diagnosis)
Verification of odometer manipulation
Speedometer adjustment including adjustment
Speedometer adjustment training
Chip tuning (performance increase)
If you have any further questions, we are available by phone from 10 a.m. to 10 p.m. daily.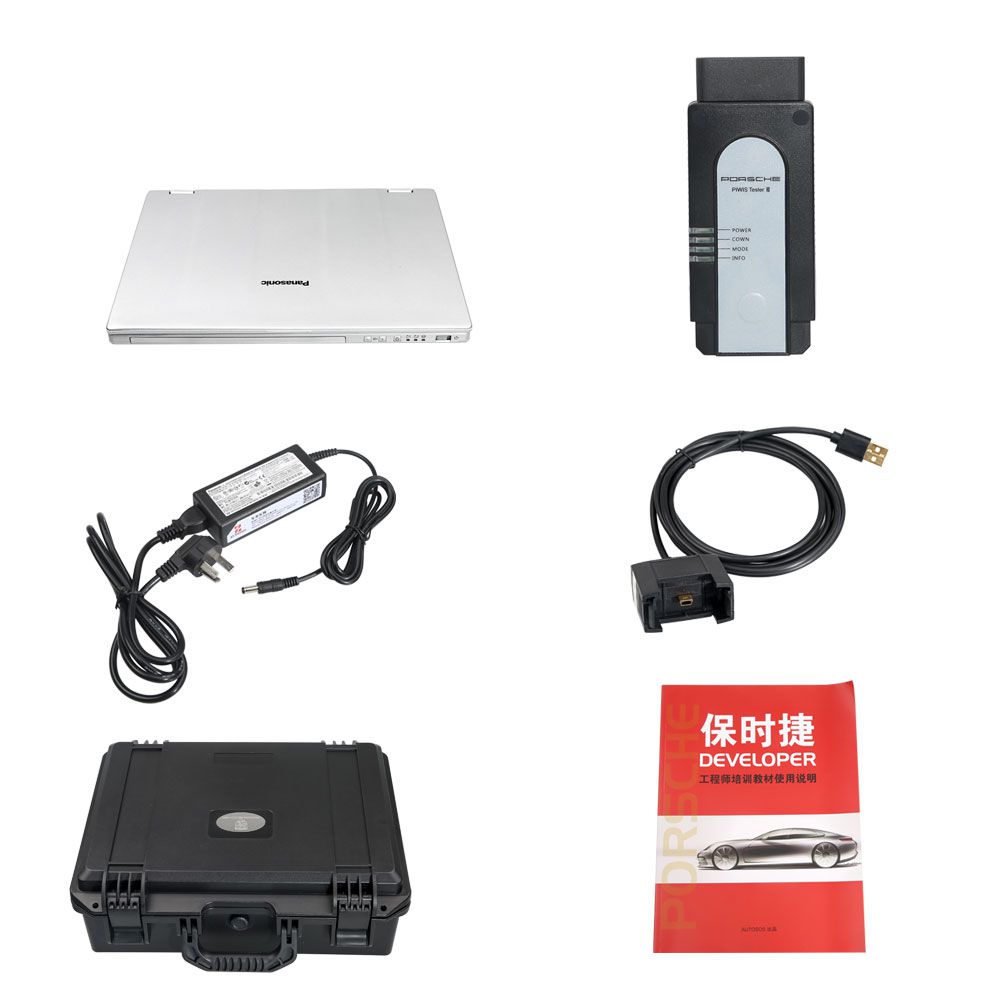 High Quality Porsche Piwis III with V37.25 Piwis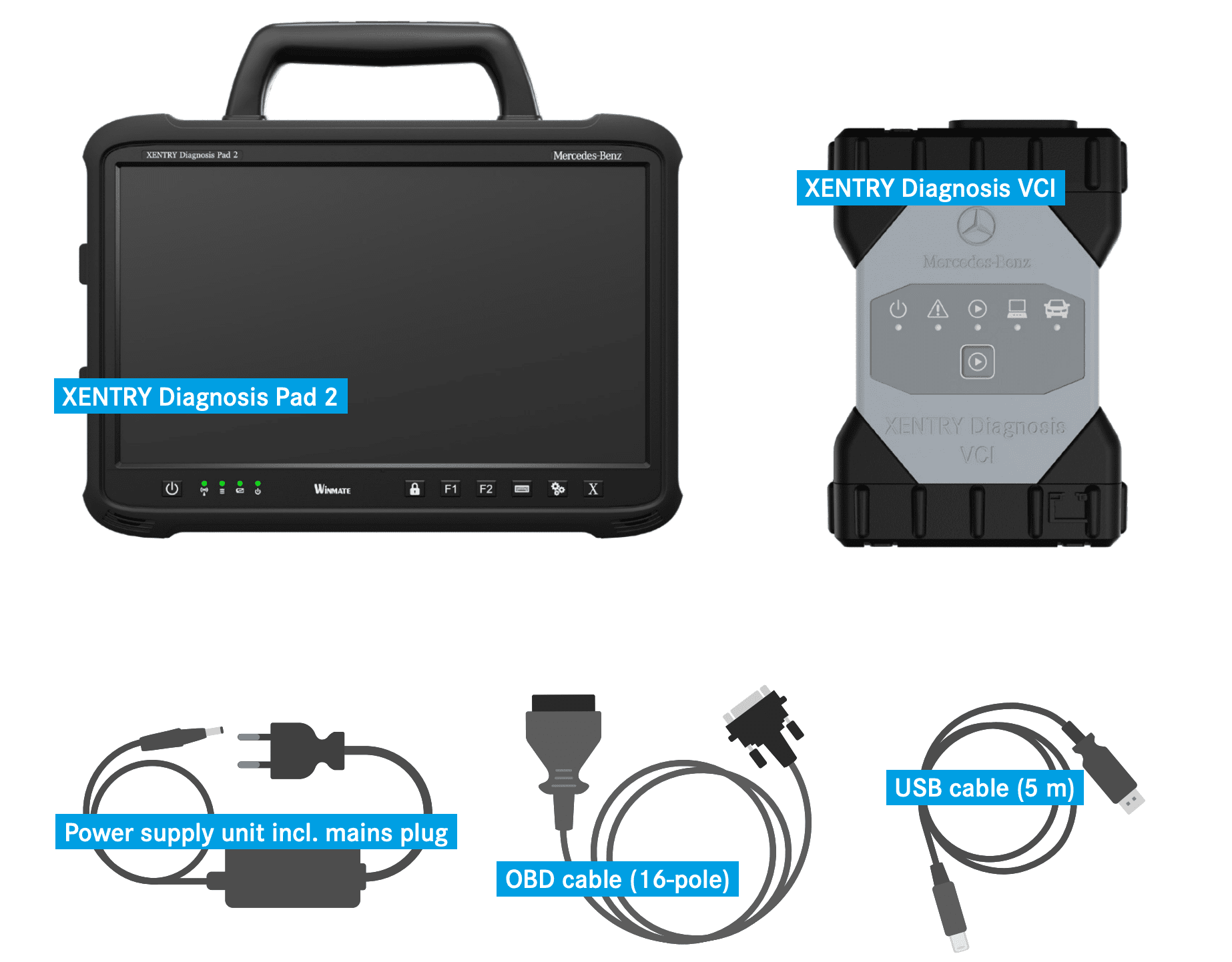 Mercedes Benz Xentry Diagnostics Kit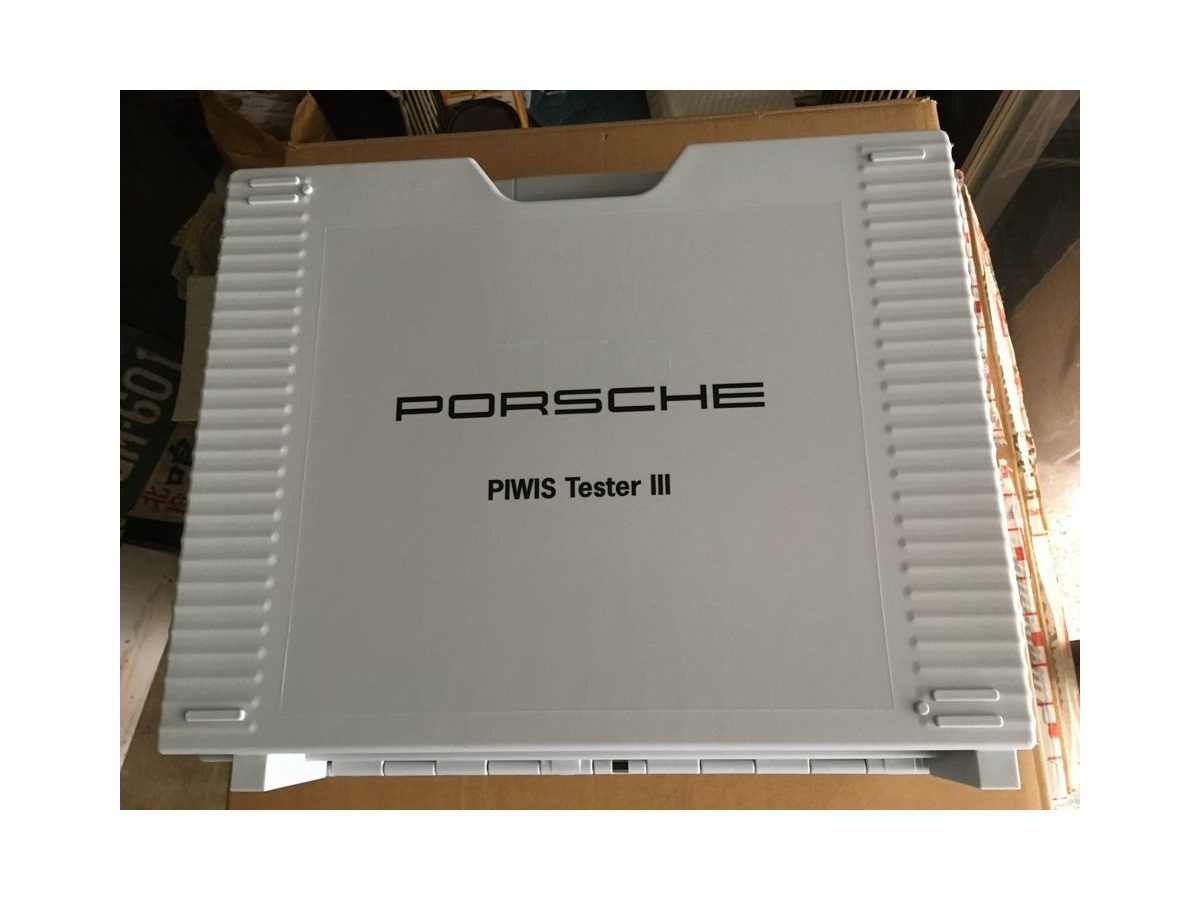 Porsche Piwis Tester 3 New version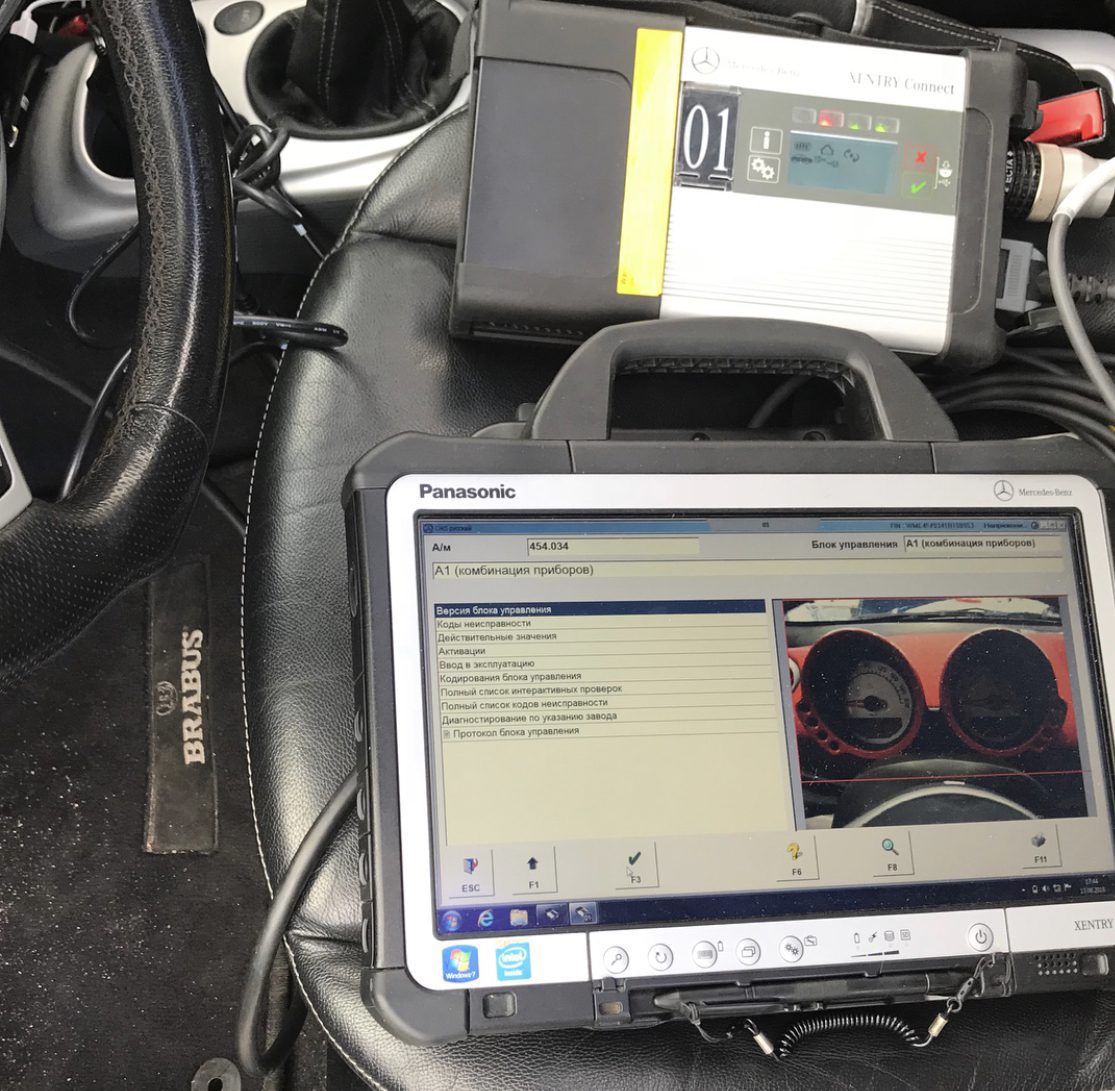 Online SCN Coding Service One Year Mercedes
See the most popular products
We offer high quality products at affordable prices.
Take a look for yourself: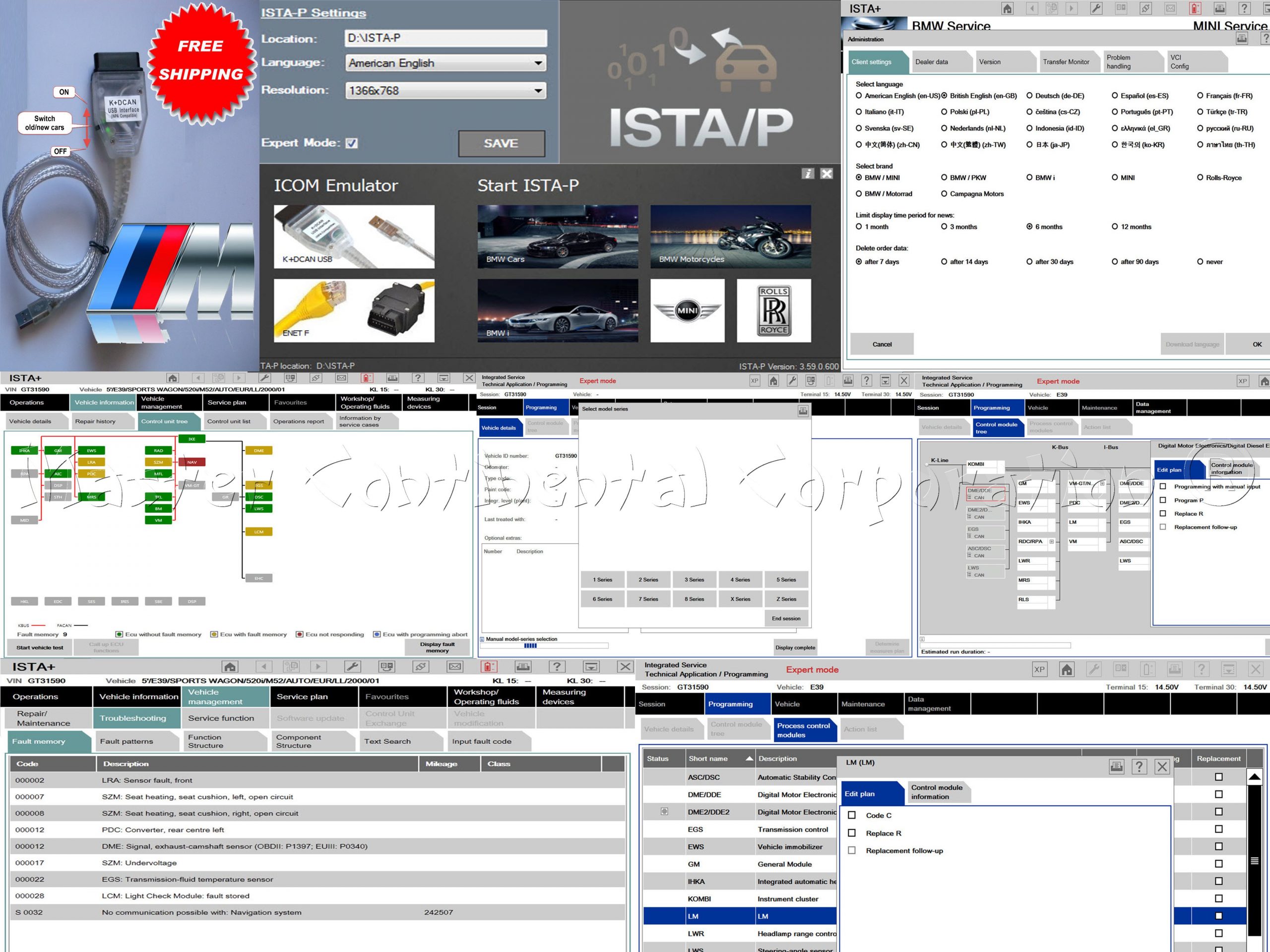 BMW Rolls-Royce ICOM Next ISTA Diagnostic Tester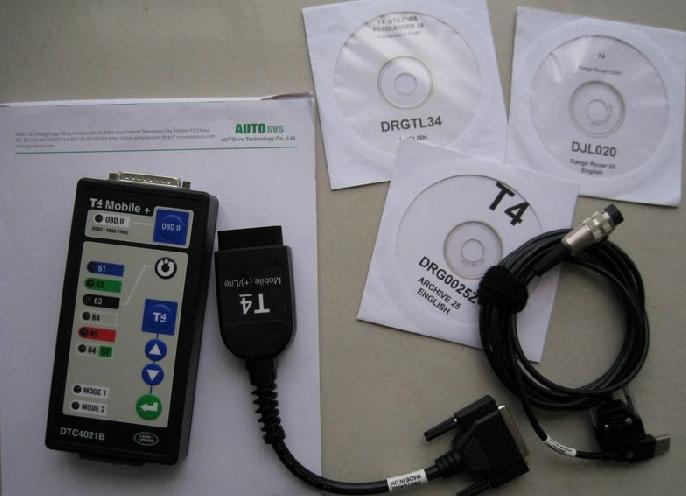 LAND ROVER UCM T4 Mobile Plus+ Diagnostic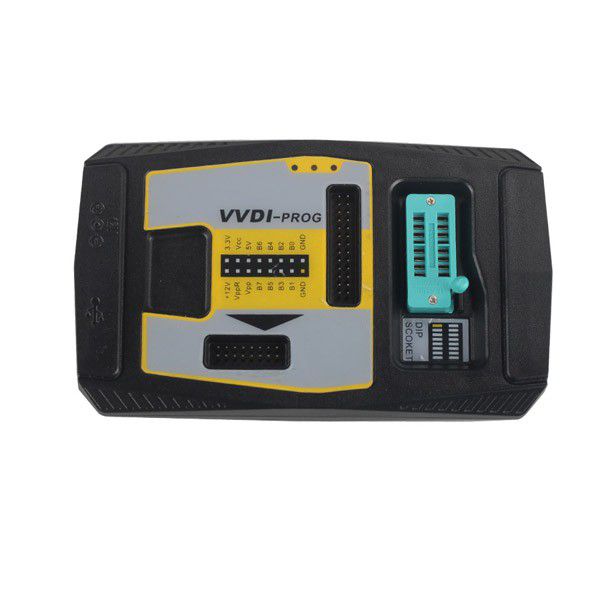 VVDI-Prog VVDI Prog V4.8.0 Programmer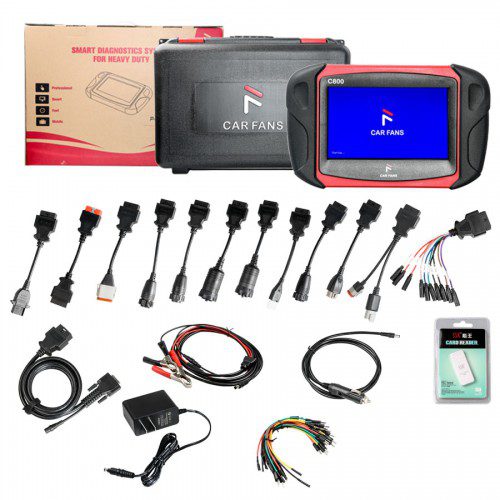 CAR FANS C800 Diesel & Gasoline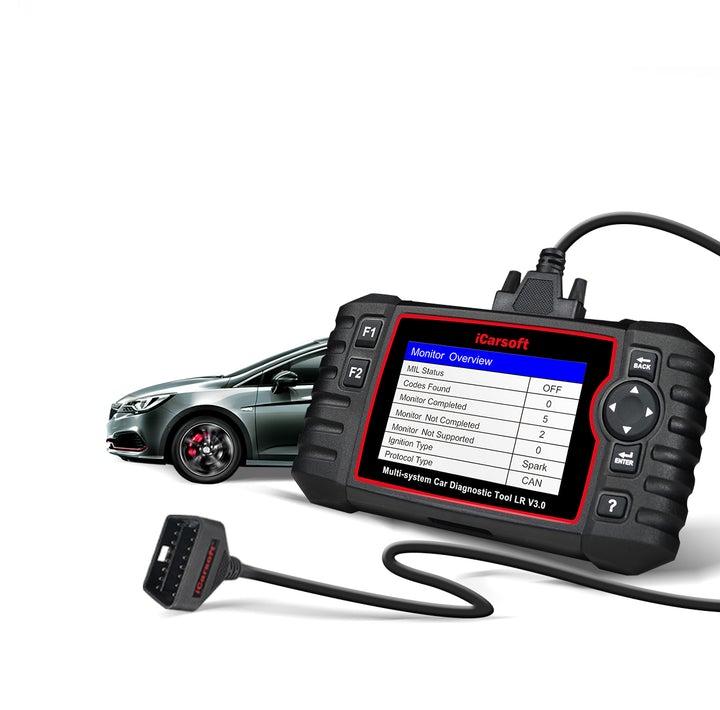 ICARSOFT LR V3.0 – LAND ROVER & JAGUAR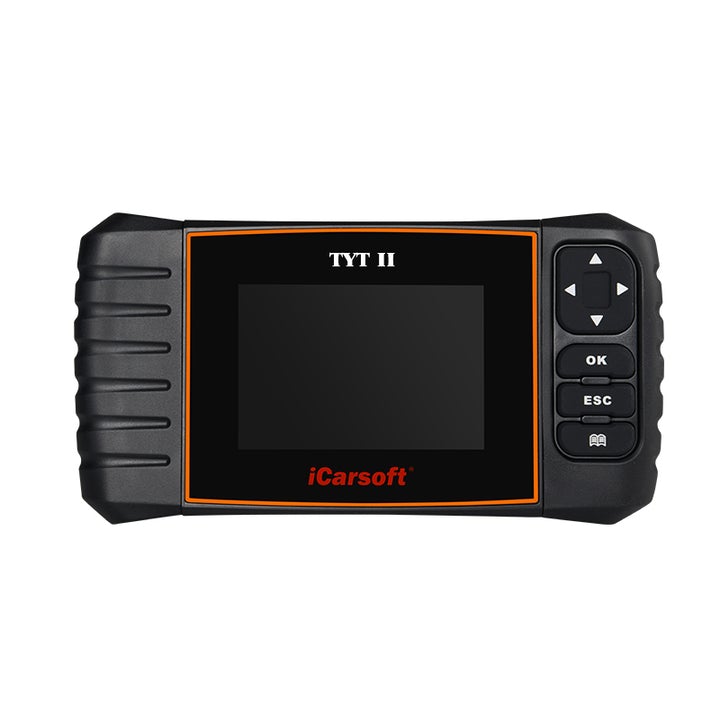 ICARSOFT TYT II – TOYOTA, LEXUS, SCION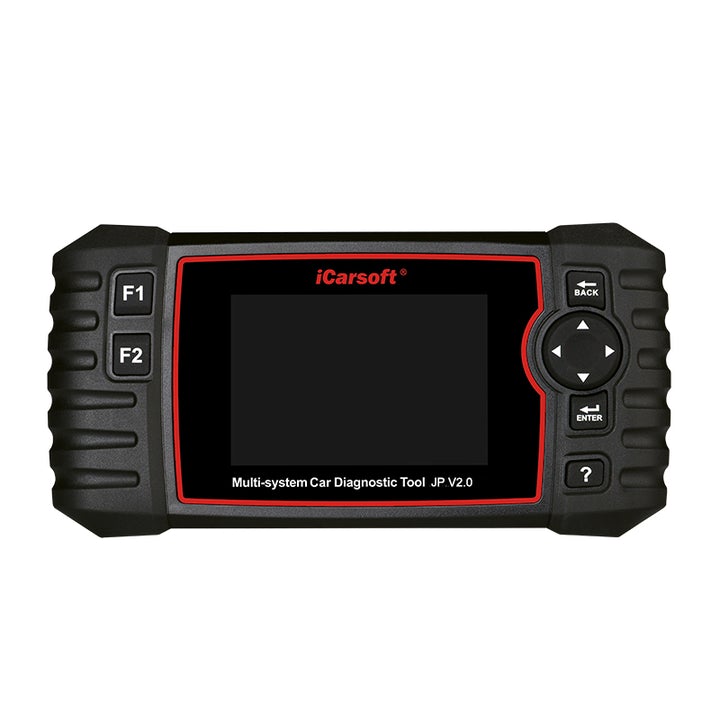 ICARSOFT JP V2.0 – JAPANESE VEHICLES (TOYOTA, LEXUS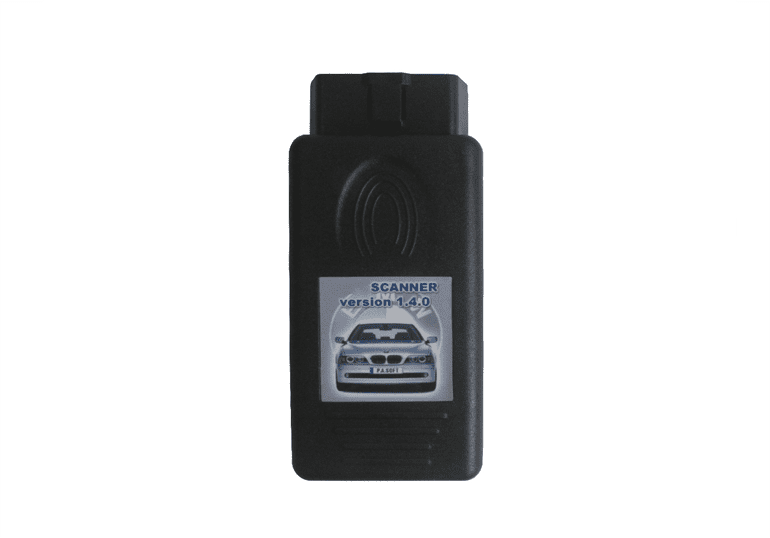 Scanner 1.4.0 for BMW – diagnosis speedometer adjustment
Don't take our word for it – here's what our clients say: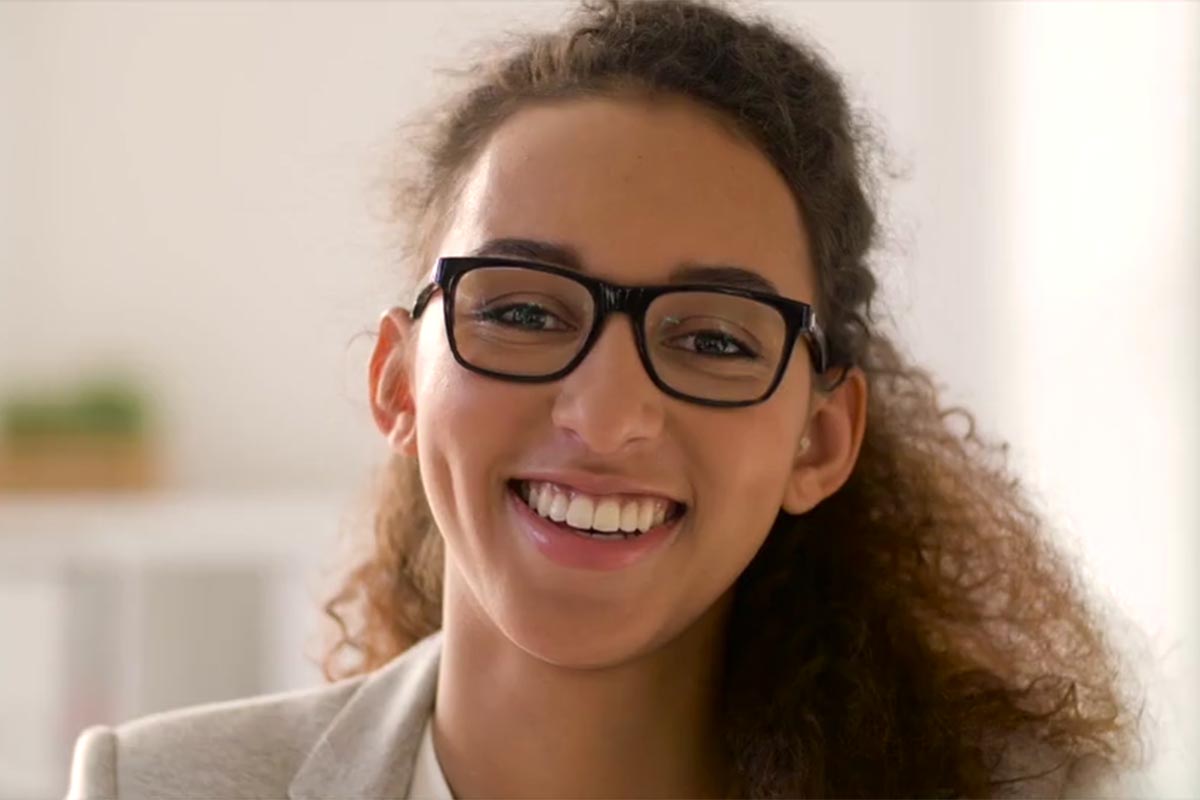 Fast and uncomplicated shipping, with competent advice. After querying with my immobilizer, a solution was suggested to me that worked right away.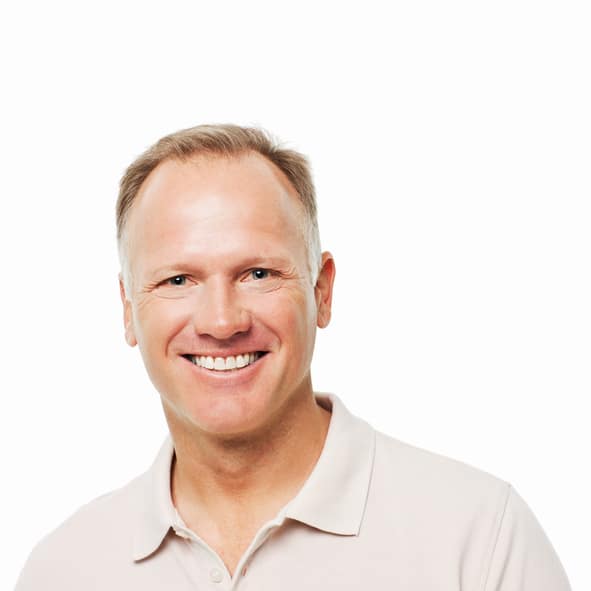 Super service, I had called about my airbag light on my VW Polo and was able to come by right away.Error was read out and deleted, since then no more problems. A big thank you again.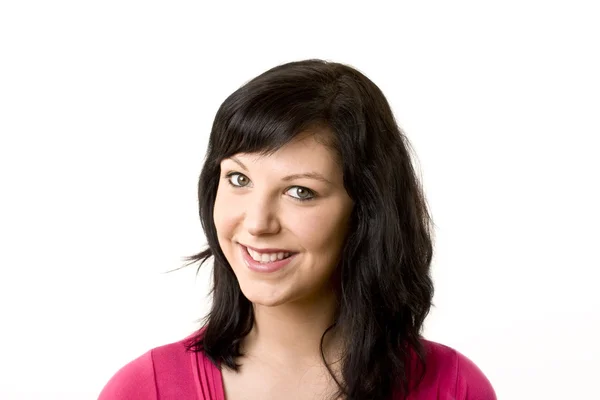 I'm also happy to be with you, fast and good service as you would expect from the big workshops. Waited less than 10 minutes and the error was found and fixed.
AUTODIGITOOLS.COM
Schönefelder Strasse 5312355 Berlin
Tel: 030 / 666 215 03
Mobile: +49 1578 9815217
Email: info@autodigitools.com
Your search was not successful ? Then simply contact us and let us know what you would like.
Contact:
Support