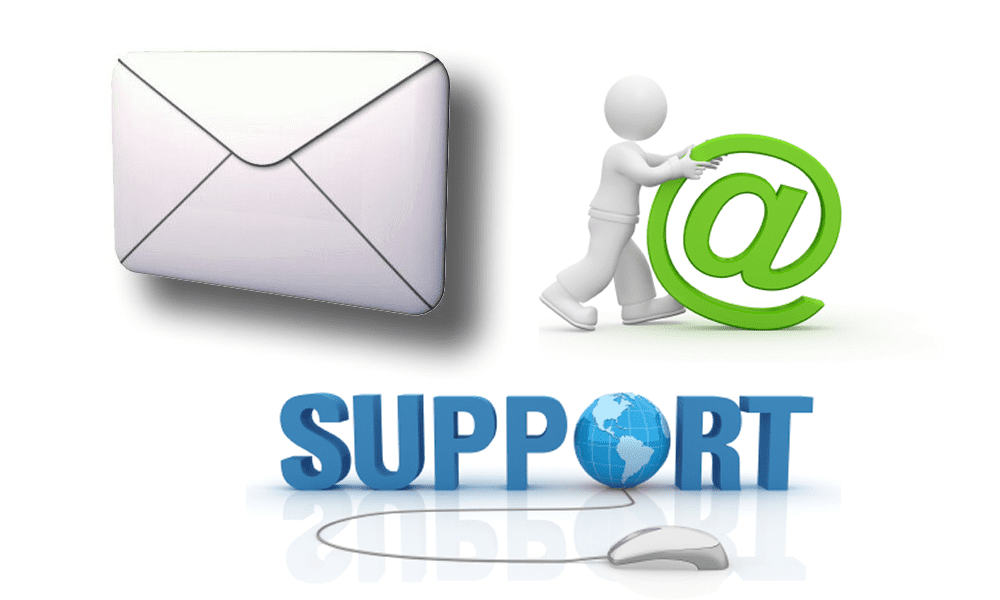 Do you have questions about our articles or do you need technical support?
Then contact us.
We are also available by phone for purchase advice or appointments.
Note:
We provide phone support, not technical support. This is done exclusively via email, Whatsapp or AnyDesk
FAQ - Frequently Asked Questions​
Yes we can be reached by phone. 
You can reach us from Monday to Friday from 10:00 a.m. to 10:00 p.m. and on weekends from 10:00 a.m. to 8:00 p.m. 
The telephone hotline is responsible for general questions and customer support. 
Appointments are also arranged. 
We do not give support by phone!
If this is the case and you are not a customer of ours, our technical email support will be happy to help you further. 
Contact them and describe the problem you are having. 
The solution to the problem, however, will not be free. 
Prüfen Sie nach, ob die Verbindung richtig sitzt. 
Es kommt öfters vor, das Kunden uns anrufen, das das Gerät nicht angeht. 
Bei 99,9 % der Fälle, lag es an der OBD Verbindung, das der Stecker nicht richtig sitzt. 
You can send us a message