Description
Mercedes
Unichip AdBlue Faulty Lights OFF / Eraser OBD2 Tool for MB W164 W166 ISM/DSM control unit 722.9 reset renew virgin repair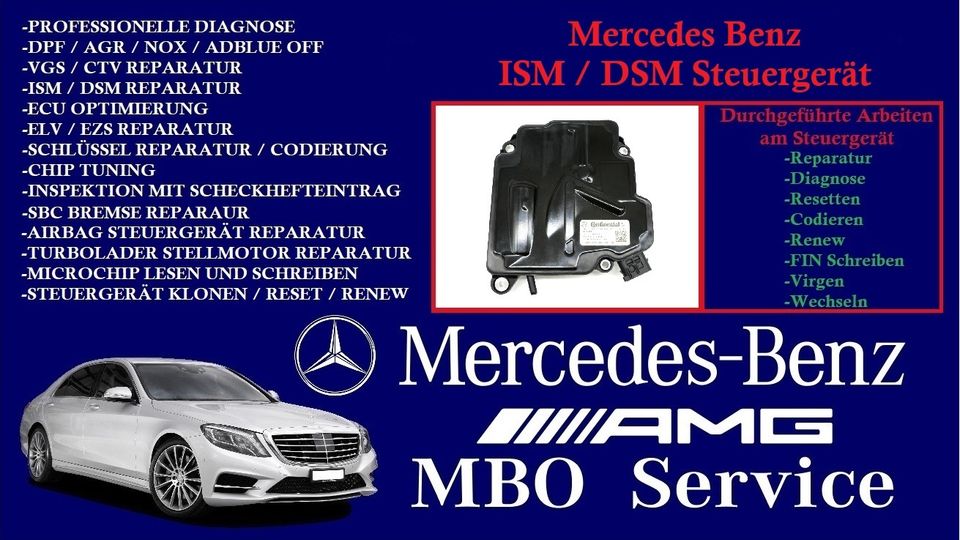 We reset your used control unit.
Ie we bring the used control unit to the new condition so that it is then possible to teach it to your vehicle.
A repair, a renew and a change of VIN is possible for the ISM control units.
If you bring a used ISM, after changing the VIN or a Renew, the control unit must learn after installation.
Only mechanical repair or cloning is possible for the DSM control units. Renewing or changing the VIN is not possible with these control units.
Prices:
ISM Renew 80€
DSM clone 200€
ISM / DSM repair changes according to effort 200€ to 400€
Unichip AdBlue Faulty Lights OFF / Eraser OBD2 Tool for MB W164 W166 Car Owners 1 car.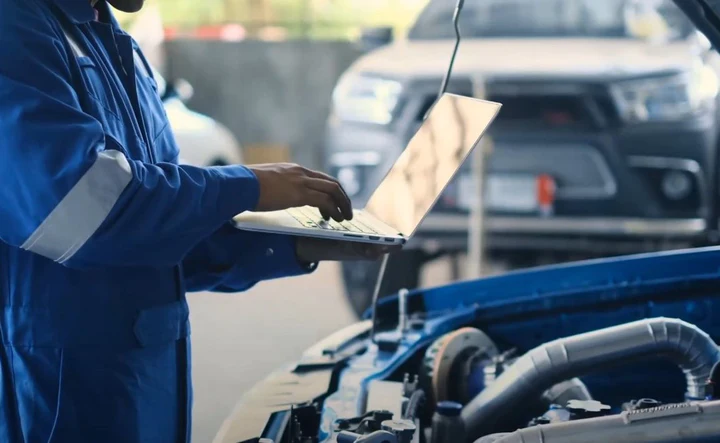 Features of our AdBlue OBD2 Module:
Our Unique Module will help the car owners out with the below situations:
1. When Instrument cluster jump out error message like: AdBlue Fault …. Driving distance limited to 800KM or Start limited 16times
(or maybe less);
2. Engine can't be started because of No. 1, car owners will be stucked on the road;
Note:
1. All the cars after MY 2012 -AdBlue reset works via OBD2 module plug and play in 5mintues, Job DONE!
No computer no technical knowledge needed;
2. before MY 2012 – have to check CDI module firmware and request for an update first by Vediamo or Xentry.
Unichip AdBlue Eraser Resetter, cars support list:
Our module will be compatible work with all Mercedes BlueTec Diesel Engine cars (but not trucks) with SCRCM and SCR:
Sprinter 906 with AdBlue – ALL 6-cylinder and 4-cyl engines – 2009-2017+
E300/350 W212 as of 03.2009
ML320/350 W164 07/2008 – 09/2011
GL350 X164 07/2008 – 09/2011
ML250/350 W166 as of 09.2011
GLE250/350 W166 and W292 – all
GLS350 W166 – all
GL166 X166 as of 09.2011
R320/350 W251 07/2008 – EOL
S350 W221 all
G320/350 W463 as of 06/12
Please note:
When you make an order online, please leave a message to tell us your car VIN number for double confirmation of 100% performance.